Hide and Seek
'Hide and Seek' is a fast-paced thriller set in Stirling Castle and more widely across Scotland during World War Two.
It's April 1943. Medical student Helen Erickson is followed from London to her aunt's farm in Perthshire. What do her pursuers want?
Meanwhile Monique Dubois is attending a secret meeting at Stirling Castle when an old adversary is murdered in a chilling echo of a dark episode in the castle's history. Bob Sutherland and the MI11 team are called in and discover that almost everyone who knew the victim had a motive.
Helen disappears and it becomes clear that national security is at stake. Monique sets out to find the missing woman before anyone else does, even if it means killing to protect her. Can Monique find Helen? Can Bob track down the killer at Stirling Castle? And just how dangerous have things become for both of them?
'Hide and Seek' will be published by Arachnid Press on 26 May 2023 and is available in paperback and Kindle editions. The cover design is the work of AuthorServices.scot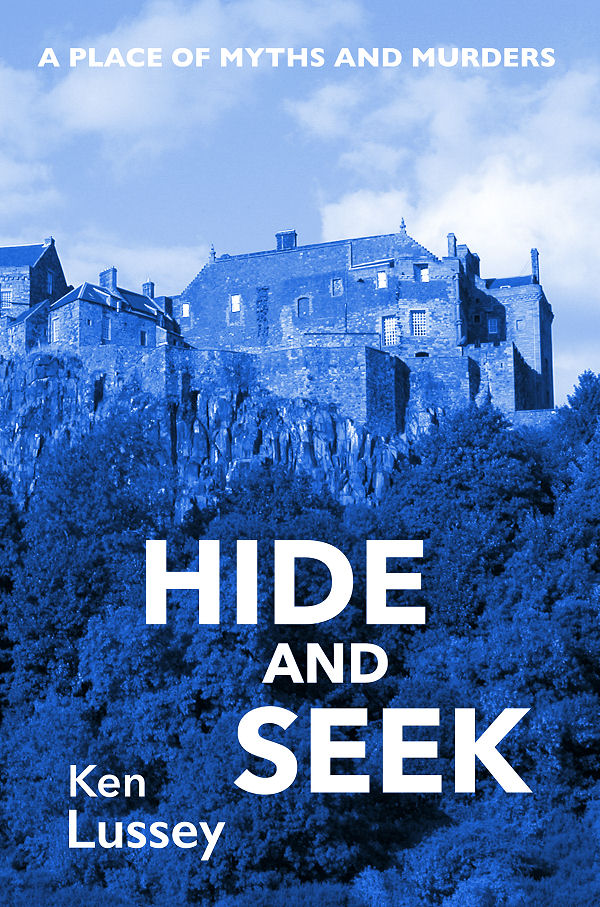 ---
Reviews
None in yet.
---