The Stockholm Run
'The Stockholm Run' is a fast-paced thriller set largely in Edinburgh and Stockholm during World War Two. It is my fifth novel and the fourth of my WW2 thrillers featuring Bob Sutherland and Monique Dubois.
It's March 1943. The death of an intruder reveals a hidden military bunker at Dundas Castle near Edinburgh, a living relic of an anti-invasion scheme from earlier in the war. Bob Sutherland and the Military Intelligence 11 team follow a trail that leads to a much larger secret, buried beneath Edinburgh Castle.
As the mystery in Edinburgh unravels, Bob Sutherland and Monique Dubois are sent to Stockholm, a city supposedly at peace in a world at war. There they are to take delivery of a message of critical national importance.
Or is it all a carefully crafted trap? Both encounter ghosts from the past in Sweden. Can their relationship survive what they uncover? Will they live long enough for that to matter?
'The Stockholm Run' was published by Arachnid Press on 26 May 2022 and is available in paperback and Kindle editions. The cover design is the work of Carolyn Henry.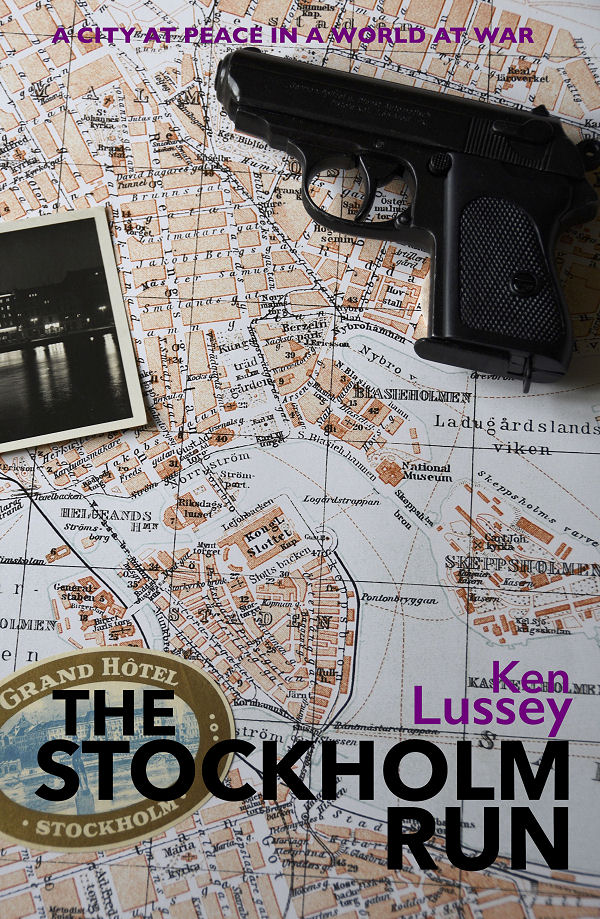 ---